As the owner and founder of GoTellItOnTheBlankie.com, I have always heeded the call to be involved in my community.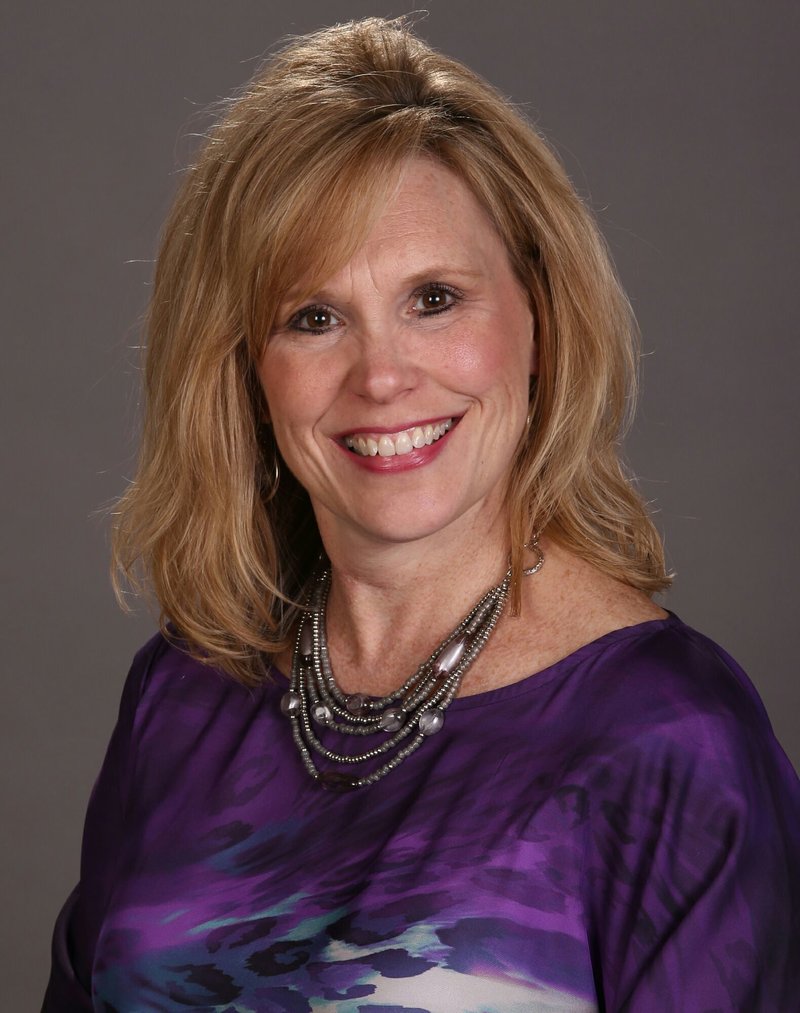 A native Dallasite for three generations I have served in a variety of roles and in a variety of organizations in and throughout the Dallas area.
Several years ago, I responded to the most challenging of any volunteer call I've ever had. For nearly nine (9) years, I've had the privilege of serving as an appointed officer of the Dallas County Family Court system as a CASA (Court Appointed Special Advocate). This organization has an amazing passion for our community's children who have suffered neglect or abuse and have been placed in Foster Care by CPS. In nine years of advocating for the best interest of children, I have served eight children (and their caregivers) in the five cases to which I've been assigned.
Here is information about why CASAs are important:
"On an average day in Dallas County, more than 2,700 abused and neglected children live in foster care because they cannot live safely at home. These children need powerful voices to speak for them. Dallas CASA (Court Appointed Special Advocates) is a non-profit organization of volunteers who are voices for abused children in court. CASA volunteers are appointed by judges to advocate for the best interests of abused and neglected children in protective care. Sadly, two out of five abused children in protective care are waiting for a CASA voice in court. You can help."


I recognize that ALL children deserve and need to feel love, to have their presence acknowledged and reminded that their stories are precious and meaningful. Therefore, as part of my established business, I will partner with those customers who support and share this vision to provide personalized blankets for children removed from their homes/parents for abuse or neglect.
Please consider adding a $5 a donation to your cart to help provide a blanket to a child in need
OR
If you'd like more information about being a CASA feel free to contact me or learn more at DallasCASA.org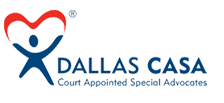 Telling it always,
Sydney