Who Is "Storybook Blankie"?
The mission of Dallas-based Storybook Blankie is to create unique expressions of LOVE through fabric and words. For more than six years, we have made custom embroidered baby blankets telling the love stories of new birth. Storybook Blankie makes timeless, treasured keepsakes with stories (240 characters per custom baby blanket!) stitched along the four silky-satin edges of our naturally crafted, locally-sewn blankies. Right here in Dallas, TX we make treasured, heirloom-quality, uniquely personalized baby gifts, designed to stand the test of time and wear; a tradition to be passed from generation to generation. Custom embroidered baby blankets that go far beyond their intended purpose of warmth or security - they express the love stories of our lives. A blanket from Storybook Blankie / GoTellitOnTheBlankie.com is a "story-telling" blanket unlike any other. And is far more than a monogrammed gift.
Our "WHY we do what we do"
(aka: The "BackStory")
The love of a blanket goes back many years, to the time when I was a little tyke rambling around - I had a very special one. It was ivory, plain but soft, with satin edging. My blankie was my comfort and my everything. It was essential to my very being and went everywhere I did. It was there for every nap and every cuddly, snuggly moment; every road trip and most local trips too! I rarely let it out of my sight. Though it was difficult to pry from my hands to wash, my maternal grandmother ("Gram") had the knack. I never minded having my blankie washed when I was at her house. Once clean, she would hang the damp-dry blankie on the clothesline. I would be content to play outside for a hour or so (every now and then, running over to feel the edge and suck my thumb just a bit before returning to play). Sure enough, the heat and gentle breeze of the Texas sun dried my blankie in no time. I always managed to pull and unpin it from the line, returning the handful of wooden clothespins inside to my Gram. Even to this day, I can remember the clean smell, the fresh and crisp fabric, warm to the touch.
Why It Matters
I've always loved something about the time period surrounding
The Greatest Generation.
" I have a nostalgic yearning for parts of those simpler times.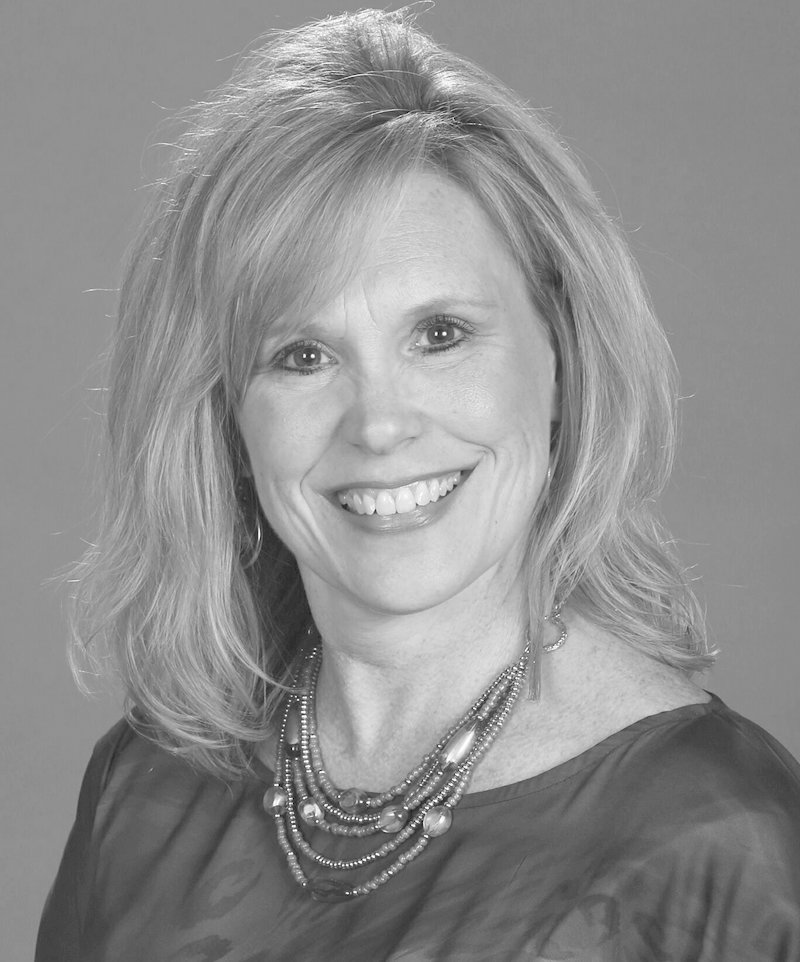 When
neighbors knew each other
,
watched after each other
and
shared
the
neighborhood news over the backyards' chain-link fences
while hanging the laundry out to dry. The comforting aroma of the freshly-laundered sheets (and occasional, special satin-edged, ivory blankie) blowing in the breeze provided cover for an afternoon game of hide-and-seek for me, my cousin and the neighborhood friends.
In my opinion, we need more of this 'community' in our lives
. A way in which to tell and share the stories of our lives
. For us, the old-fashioned clothesline, and wooden clothespin, is a symbol of that simpler, friendlier time. 
Tell It over the back fence! Tell It over a cup of coffee, in a text message, a hand-written note, or face-to-face. Tell It wherever you are! Tell your story, of love, of hope, of joy. Sharing our stories, sharing who we are and who we are created to be means that LOVE wins, always; and that is the best news that we can share with one another, our neighbors, and the world.

Thank you for allowing us to help tell stories of those you care about.
I hope you'll tell those you know about ours.


Telling It here, there and everywhere,
Sydney